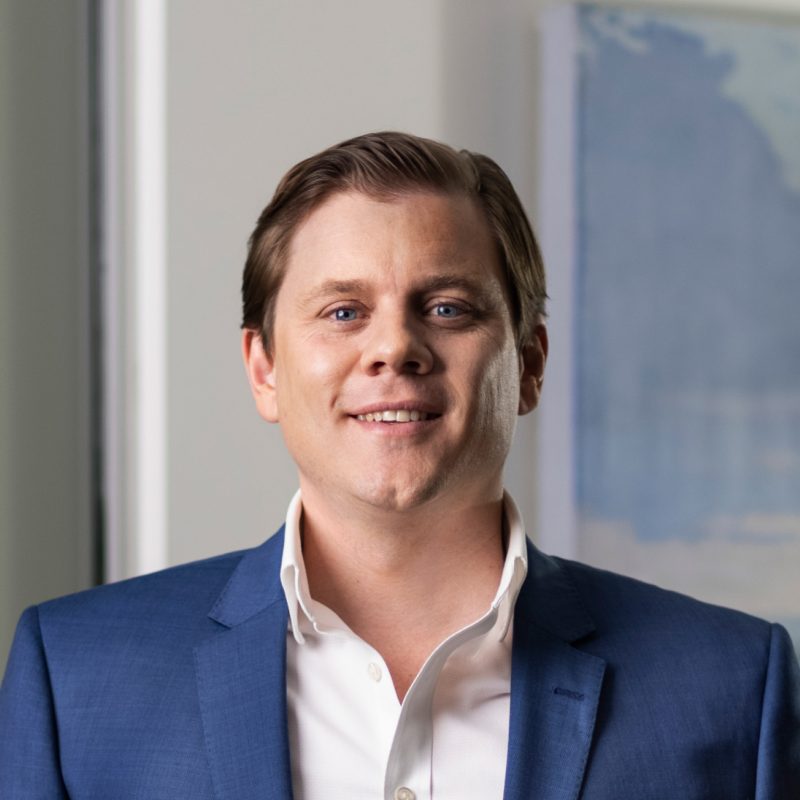 Drue Schofield
CA
Managing Principal/Director
I'm passionate about helping business owners achieve long-term, sustainable growth — I do this by creating and facilitating advisory boards, applying various growth tools and assisting them with implementing their growth strategy.

I am a Chartered Accountant, Fellow of the Tax Institute of Australia and a Certified Scaling Up Business Coach.

In my downtime I enjoy spending time with my young family, and I have a lifelong love of thoroughbred horse racing passed on to me by my late-Grandfather, a keen enthusiast of the sport. I own shares in several thoroughbred racehorses with family and friends, a share in a broodmare and I enjoy all the aspects that thoroughbred horse racing brings.
Christine Robinson
Chief Operating Officer/Director
My career with the business has spanned over 22 years with 20 of those in Leadership roles.

My role as a leader in our business focuses on delivering our strategic objectives and growing and developing our people, while maintaining a high-performing culture and strong values.

I'm passionate about bringing out the best in each individual and growing our future leaders.

I have a strong ethos around communication, trust and putting the client and our people at the centre of every business decision we make.

When I am not with my 4Front family, I love spending quality time with family and friends, travelling, cooking and reading.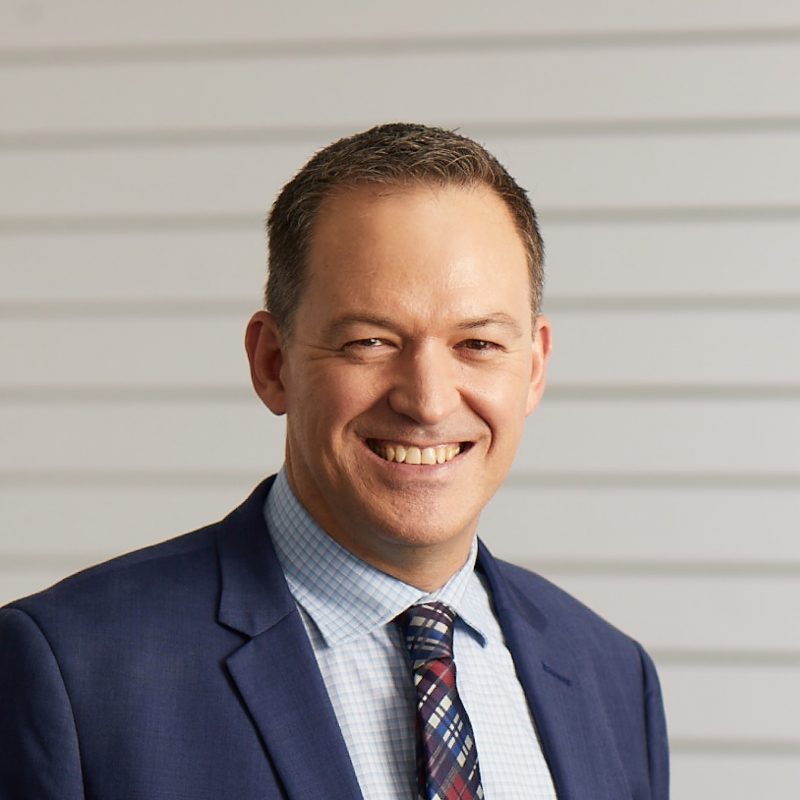 Nathan Manning
FCA
Principal/Director
I have over 25 years experience building and managing successful and productive relationships with my clients. I am passionate about helping business owners become more successful by improving profits, implementing effective tax strategies and creating and protecting wealth outside of the business. My clients see me as a trusted advisor, and an extension to their leadership teams.

I am a Fellow of the Chartered Accountants Australia and New Zealand, a Chartered Tax Adviser with the Tax Institute and a Registered Tax Agent.

Away from work I enjoy watching and participating in sport, especially soccer and triathlons. Most of all, I enjoy spending time with my family.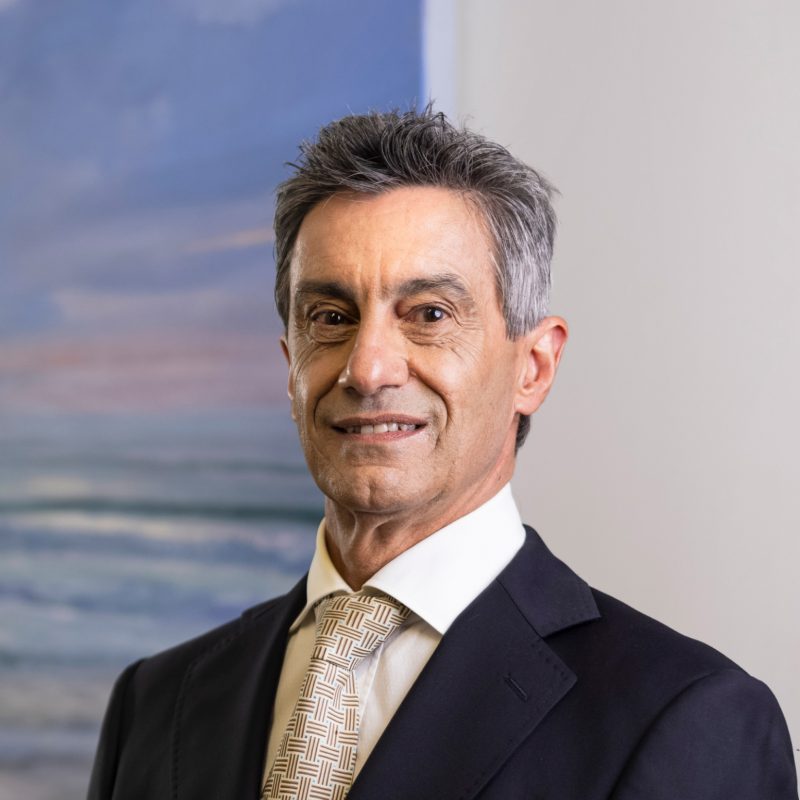 Carmine Decorso
CPA CA
Principal/Director
Born and bred in Adelaide I started the first 13 years of my working life with Shell Australia. This gave me a wonderful grounding in the workings of the corporate world which has stayed with me ever since. Shell were also my travel agent and I worked for them in Adelaide, Melbourne, Papua New Guinea, Sydney, and Brisbane. After Shell, I owned and operated a Shell Service Station in Cairns for a number of years. Here I learned about the trials and tribulations of owning a small family business.

In 1994 I purchased an accounting practice in Cairns and so began my years as a public accountant. In 1996 I moved to Brisbane and bought a slightly larger practice in Capalaba which is the foundation of the 4Front business as it is today.

I enjoy the work that I do, and the opportunity to partner with our clients and help them achieve financial success.

When not at work, I am working hard to play a decent round of golf – I find this harder than work. I also enjoy good food and fine wines – I find this easier than work.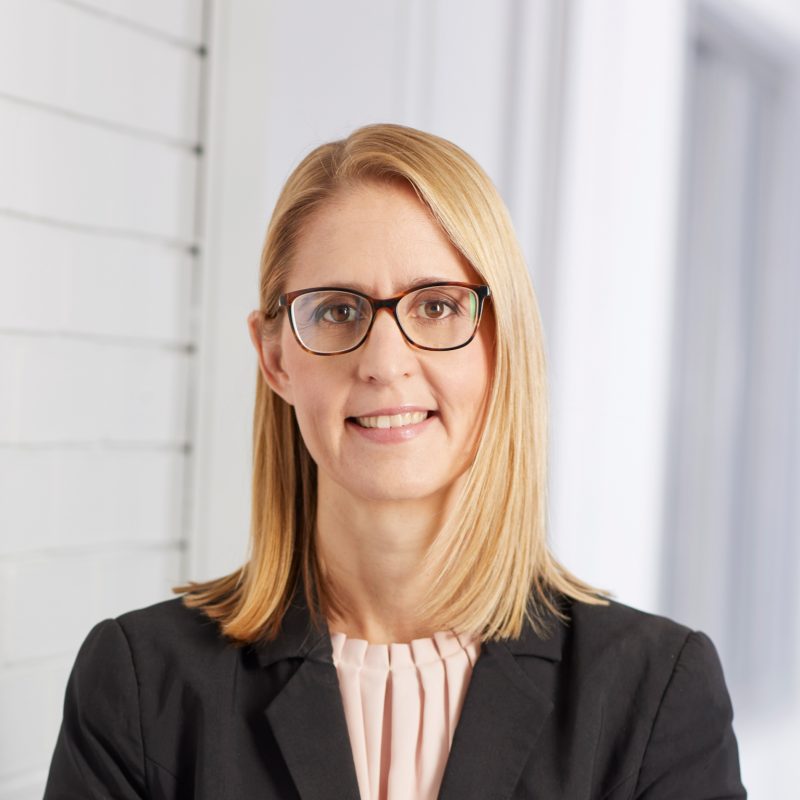 Anita Wildman
CA
Principal
I'm passionate about efficiency and education—not your typical 'tax' accountant. With more than 20 years of experience, my projects are varied—from large-scale software implementations and process automation to business analytics and training for improved financial literacy.

I joined the business in 2000, obtained my Bachelor of Business in 2003, became a member of the Chartered Accountants Australia and New Zealand in 2005 and am a Registered Tax Agent.

When I am not in front of a computer, I enjoy being behind a set of boxing gloves—it helps me relieve compliance frustration. I also enjoy spending quality time with family and friends as life is precious.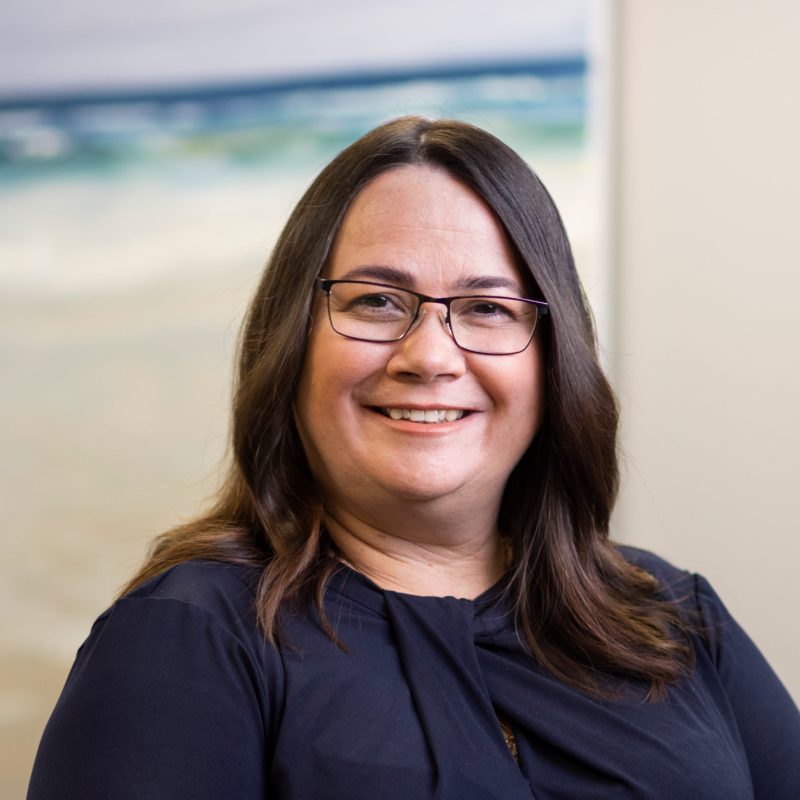 Bronwyn Price
FCA
Principal
With over 30 years experience as a Chartered Accountant, I have been advising clients on the best structures and processes to protect their assets by taking the time to understand their needs and desired outcomes.
Having been a partner in an accounting firm, owned and operated a transport business, a Certified Internal Auditor and a Business Coach, I understand the risks that businesses face and can assist with the development of strong polices and procedures to mitigate those risks.

While not at work I enjoy hiking, gardening, the beach and, in general, anything the outdoors has to offer. I also cherish the time I get to spend with my close family and friends.